As pastors of Elland Christian Centre we would like to give you a warm welcome. We hope that this website will help you to understand something of the heart of our church.
We love Elland and believe that God has a plan and a purpose for it, just as He has for you. Our desire is to see that purpose fulfilled.

God's deepest desire is to know you and so, as a church, we aim to help you discover the reality of a relationship with Jesus and the impact it can have on your life.
Whether you're curious about God or looking to find a church that you can call home, there's a place for you at Elland Christian Centre. Why don't you give the church a visit and see for yourself?
We look forward to seeing you soon and having a chance to get to know you.
With love,
Pastors Andy and Andrea Freeman
About

EllandChristianCentre
When asked to summarise Elland Christian Centre in one sentence...
"If you're seeking religion, please don't come here, for that you will surely not find. But you will find hearts sold out for Jesus, waiting to greet you and show you His love."
- Bev.
"Coming to church has been a life-changing experience. The guidance and understanding I have gained since coming allows me to live in a positive, godly way. I am constantly uplifted, refreshed and enlightened about what my purpose here on earth is."
- Adrian.
"It's a great place where we meet with an amazing God alongside great people who share a strong passion for Jesus."
- Josh.
A typical week at ECC...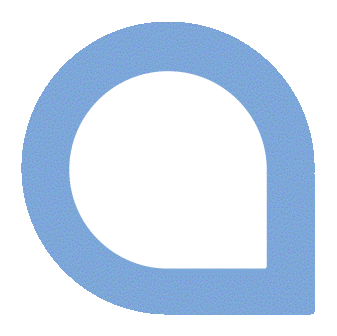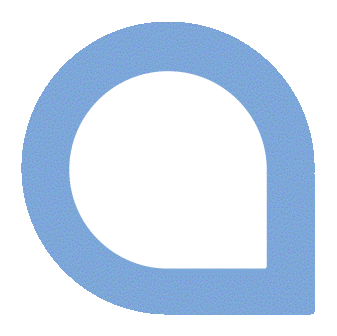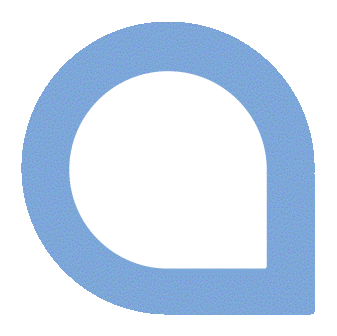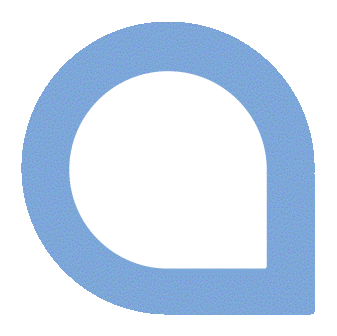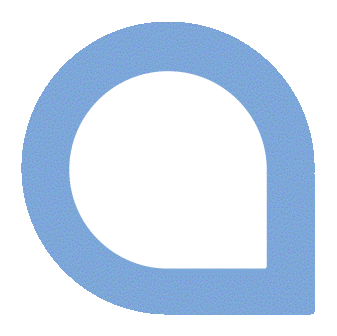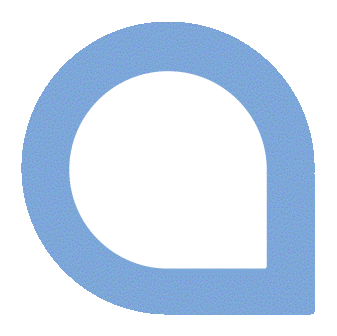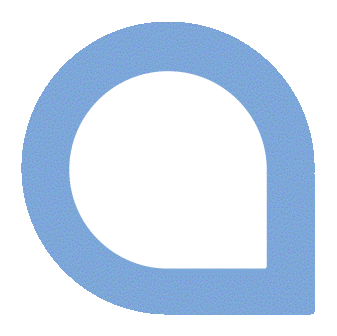 Monday: music/choir practice
Tuesday: life groups, prayer meetings or teaching nights
Wednesday: prayer walk, children's group
Click here for more information about how to get involved.