As pastors of Elland Christian Centre we would like to give you a warm welcome. We hope that this website will help you to understand something of the heart of our church.
We love Elland and believe that God has a plan and a purpose for it, just as He has for you. Our desire is to see that purpose fulfilled.

God's deepest desire is to know you and so, as a church, we aim to help you discover the reality of a relationship with Jesus and the impact it can have on your life.
Whether you're curious about God or looking to find a church that you can call home, there's a place for you at Elland Christian Centre. Why don't you give the church a visit and see for yourself?
We look forward to seeing you soon and having a chance to get to know you.
With love,
Pastors Andy and Andrea Freeman
About

EllandChristianCentre
When asked to summarise Elland Christian Centre in one sentence...
"ECC is a great place for true, biblical teaching and a place with a love of God at the centre. It is also such a blessing to be surrounded and uplifted by so many amazing people, with a love for the Lord and each other, who truly feel like family."
- Lauren.
"ECC has been a lifeline to me - not only during hard times like lockdown recently - but from the moment I walked through its doors. I have not only found Jesus but a new family."
- Pauline.
"It's a great place where we meet with an amazing God alongside great people who share a strong passion for Jesus."
- Josh.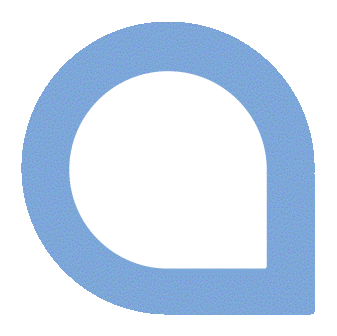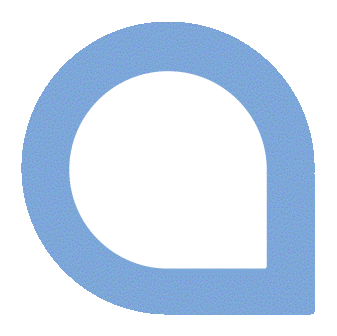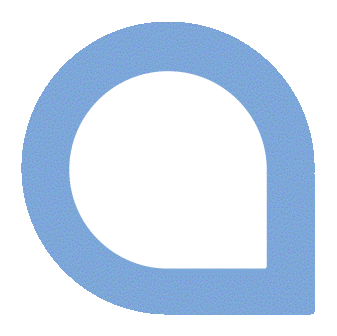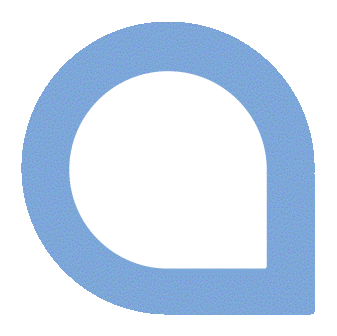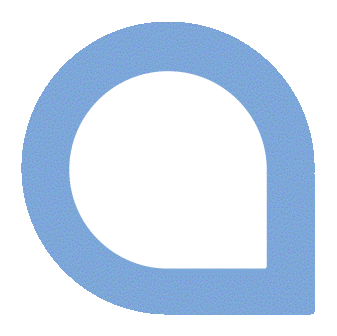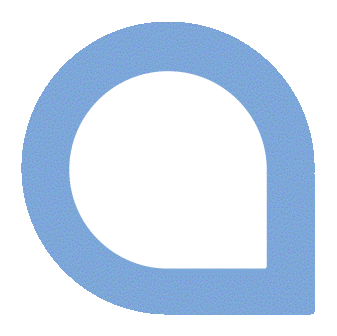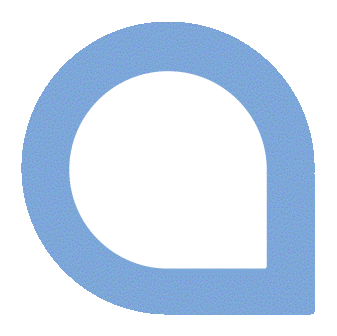 Sunday: 10.30am service with a children's group
Monday: worship practice and SAGE café for over 55s
Tuesday: Pursue teaching programme and prayer meetings
Wednesday: children's group
Thursday: bible reading and prayer
Saturday: young people's group
Click here for more information about how to get involved.